Jan. 19th, 2017

19 января 2017
,
15:32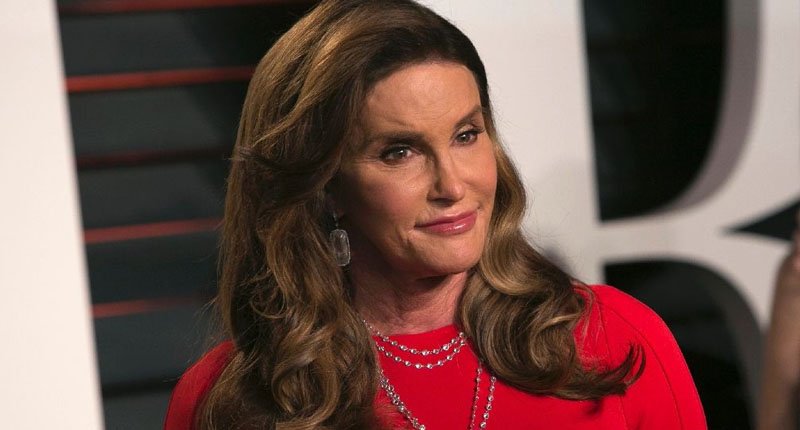 - Trump's advisers think that seeing him dancing with Jenner, who is attending the inauguration and
has volunteered herself to teach Republicans about LGBTQ issues
, will heal the divide between them.
- "'It's a brilliant idea,' said an anonymous Trump staffer to Page Six."
- It is not a brilliant idea.
- Jenner's publicist has said we'll have to wait and see!
twitter.com/RawStory/status/822108717328044032/photo/1
Read more at ONTD:
http://ohnotheydidnt.livejournal.com/#ixzz4WF5Fxzsg